ANDRE RIEU'S ORLANDO CONCERT
DECEMBER 11th, 2010


A NIGHT FILLED WITH MUSIC!!!!
ANDRE"S ATLANTIC CITY CONCERT
Photo by : Doug Whalen
ATLANTIC CITY
My dream came true!
and MIRUSIA
MIRUSIA SINGS "AVA MARIA"
object width="425" height="350">
MIRUSIA SINGS "MEMORIES"
A GREAT TIME IN ATLANTIC CITY!
I met so many wonderful people
THE JOHANN STRAUSS ORCHESTRA!!
YOU ARE INVITED TO VISIT MY NEWEST WEBSITE: DJ BOB'S RUSSIA
>>>>CLICK HERE TO SEE "DJ BOB'S RUSSIA"<<<<

WELCOME TO MY WEB SITE.

HERE I CAN SHARE WITH ALL MY FRIENDS MY PHOTOS, VIDEOS AND PHOTO SHOWS!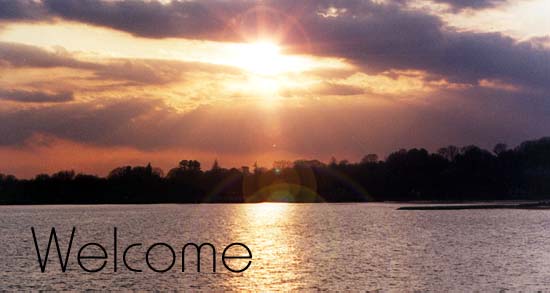 Please sign in on my GUESTBOOK I look forward to hearing from you!

MY WEB SITE IS ALWAYS OPEN TO YOU TO COME AND HAVE FUN! "My house is your house"
JUST RELAX AND ENJOY: The music, the videos, the photos and photo shows:

NEW: COME VISIT MY NEW WEBSITE!!
"DJ BOB'S LATINO CONNECTION"


>>>>>>CLICK HERE<<<<<<For DJ BOB'S LATINO CONNECTION


CHECK OUT MY "You Tube" WEB SITE:
Just click on any show to view
(be sure to view in full screen mode)

CLICK HERE TO: CHECK OUT MY VIDEOS ON "YouTube"